Tuscany villas rentals: how to choose best
Choosing the rental of a house in Tuscany is not easy, either because of the many and varied proposals on the market, or because of the tourist opportunities offered by this wonderful region .
It all depends mainly on the type of holiday you want to spend , let's see which are the most popular in the wine and oil region.
Relaxing holiday in Tuscany: what a house to rent
If you want to spend a week or two in total relaxation , surely the countryside and hill areas are the most idyllic in Tuscany.
These are unique and fascinating countryside , beautiful to experience throughout the year, which give their best from March to October.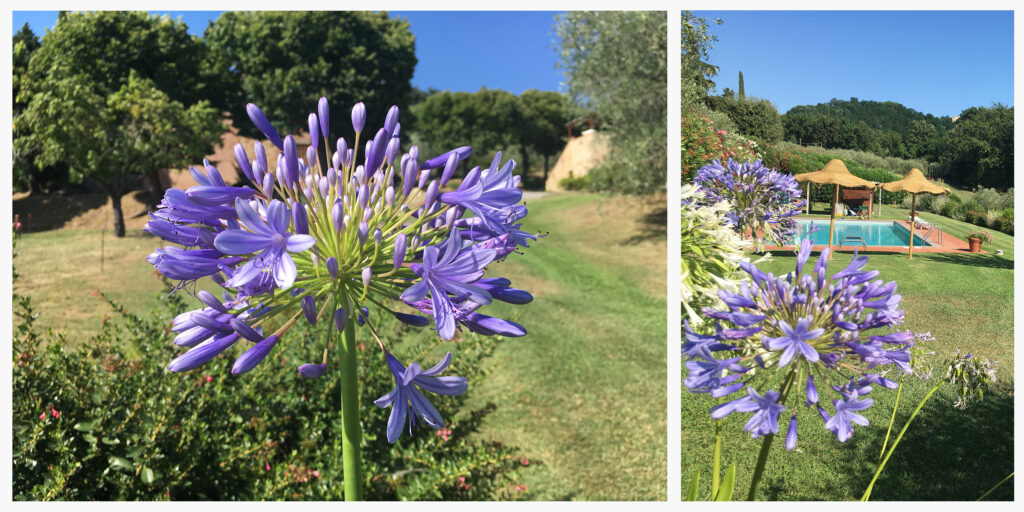 In these 7/8 months, it is advisable to visit Tuscany and in particular its countryside.
For a relaxing holiday, to recover energy after tiring months or simply to savor the ancient spirit of this region , the best choice is to rent a holiday villa.
Choose a holiday villa in the Tuscan countryside
The choice of your holiday villa with the aim of relaxation must guarantee some characteristics:
large spaces interiors: choose villas of generous dimensions to allow the whole family to enjoy their privacy at all times;
presence of garden and private outdoor spaces: another feature that cannot be missing in a country house;
silence: choose a villa where the silence is sacred; away from roads and highways, night clubs and towns, with a few noises the mind recharges and the stress goes away;
private swimming pool: let's go big and recommend a villa with private pool; villas with shared pools risk being noisy and chaotic, while if you manage the situation, you can adapt it to your own pace and choose which moments will be relaxing and which will be fun;
services such as wifi, parking, kitchen and laundry cannot be missing; It is true that you will not be forced to cook meals and do laundry, but they are all conveniences that in case of an emergency take away from further worries such as finding the nearest open laundry or solving a sold out evening in nearby restaurants.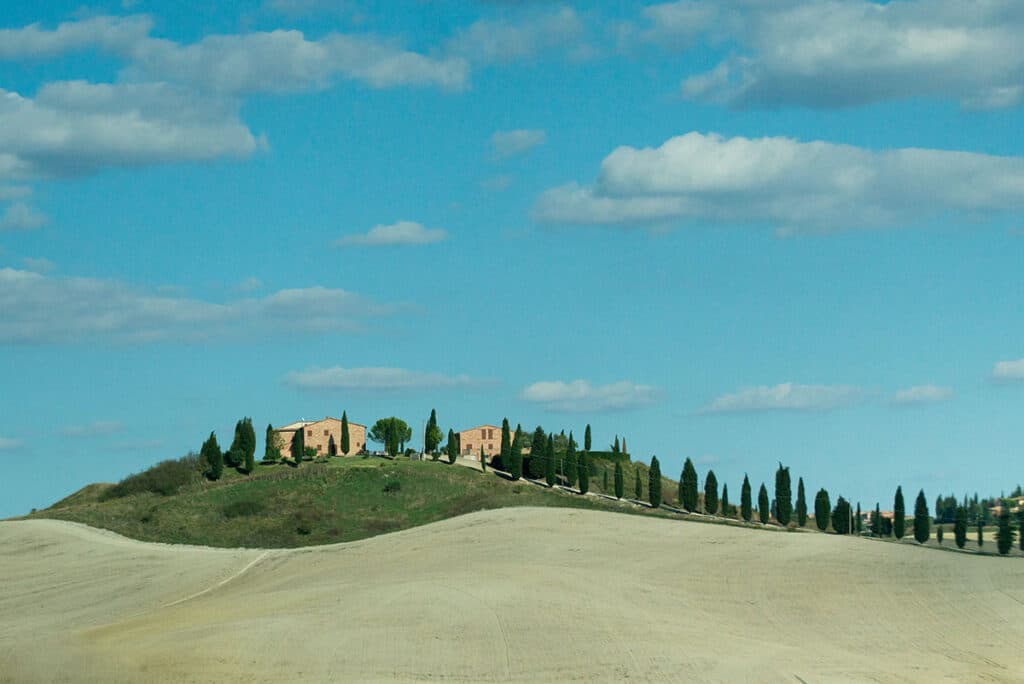 Where to stay for a relaxing holiday in Tuscany
After seeing what are the ideal characteristics of a rent a house in Tuscany dedicated to relaxation, let's see which are the most suitable areas .
Tuscany is very rich in countryside and splendid natural landscapes , therefore, rather than choosing based on the beauty, widespread throughout the region, we will evaluate based on comfort and strategic position.

If you are looking for relaxation that includes beaches and sea , all you have to do is choose an area close to the coast. The whole of Versilia offers a lot in the summer months, excellent for nightlife or for the entertainment of the little ones during the day, but it is better to choose your own holiday villa just outside.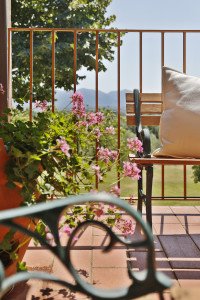 An optimal solution is the one proposed by the holiday homes between Lucca and Pisa , which are relatively close to the maritime areas, from 20 to 30 minutes by car, and offer truly beautiful and relaxing countryside.

The holiday in Tuscany during the summer allows you not only to relax, but also to enjoy a warm and healthy climate that will please everyone.
As regards the temperature , the hilly area is the best one, because during the hottest periods you can enjoy pleasantly cool evenings.